Hyaluronic acid fillers are administered to create volume, balance and contour facial features. Treatment areas include lips, nasolabial folds, marionette lines, cheek, chin, jawline, tear trough and liquid rhinoplasty. Prices from £55 per ml.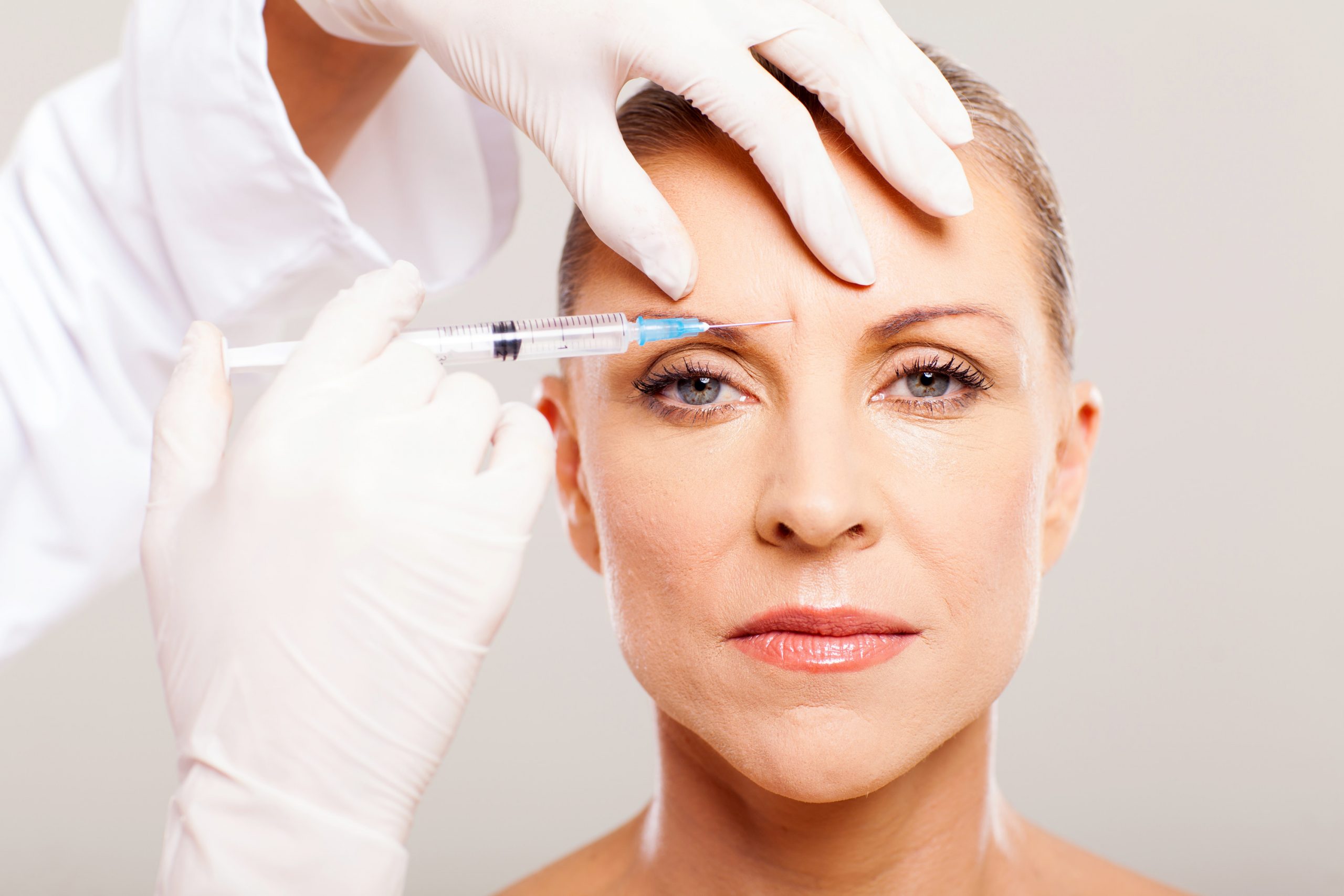 Anti-Wrinkle injections are used to relax wrinkles, slim facial features and reduce underarm sweating. Treatment areas include crows feet, frown lines, smokers lines, bunny lines, pebble chin, neck tightening. Prices from £120.
Hyaluronic acid and amino acids are injected into the face, neck, decollatge and hands to hydrate, plump and tighten skin. Skin boosters can be used to treat dark eye circles. We use two of the most popular skin boosters on the marker, Profhilo and Suneko. Prices from £45.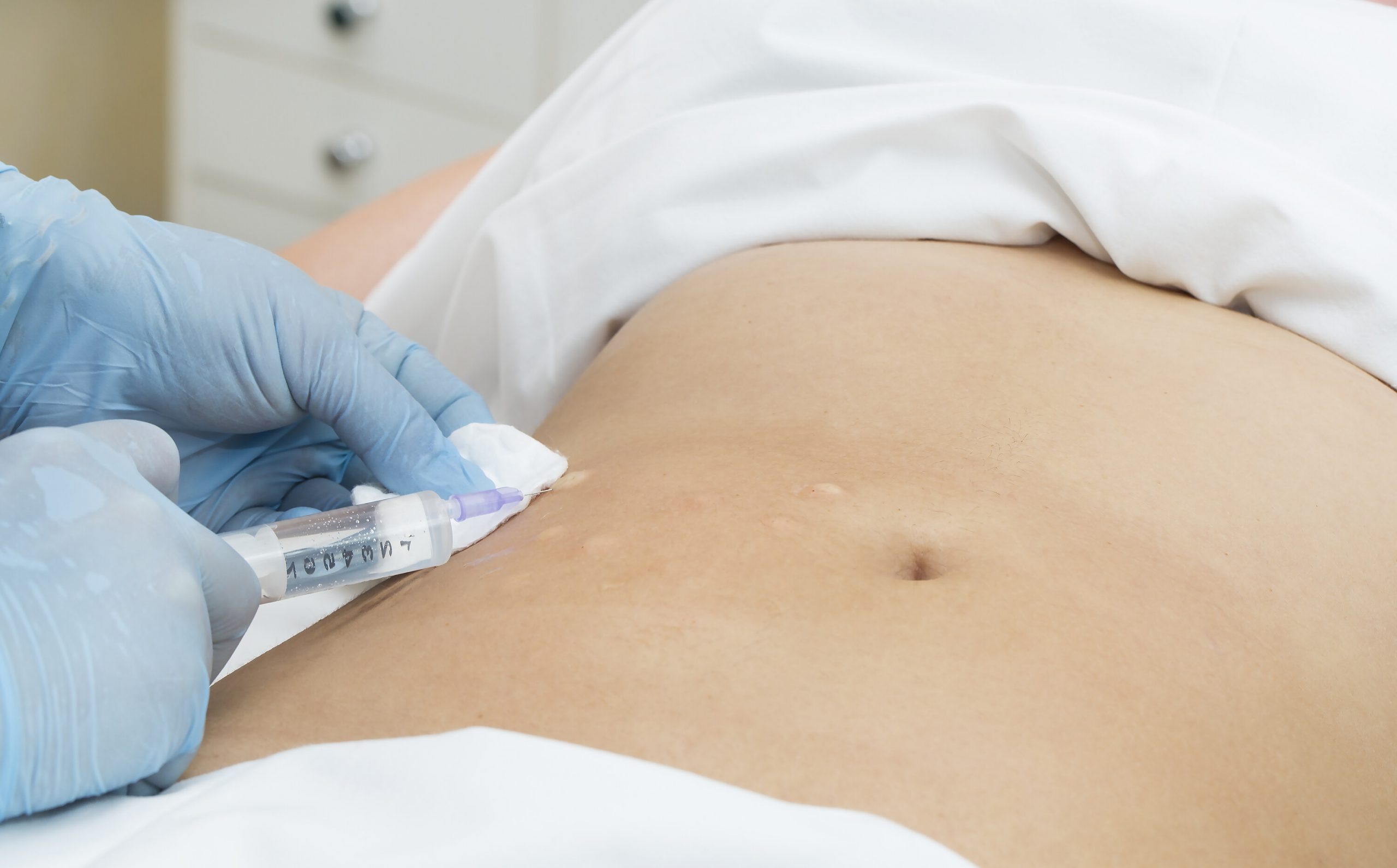 A solution i.e. Aqualyx is injected into the area i.e. abdomen,upper arms, flanks, thighs or chin. The solution works by breaking down fat cells in the treated area which are then elminated through the body's natural elimination processes. Prices from £30.
Micro-needling
A sterile needling device to treat the face, body or scalp. Benefits include skin rejuvenation, reduction of fine lines, improvement in skin tone, reduction in acne scarring, reduces appearance of stretchmarks and stimulates hair growth. Prices from £30.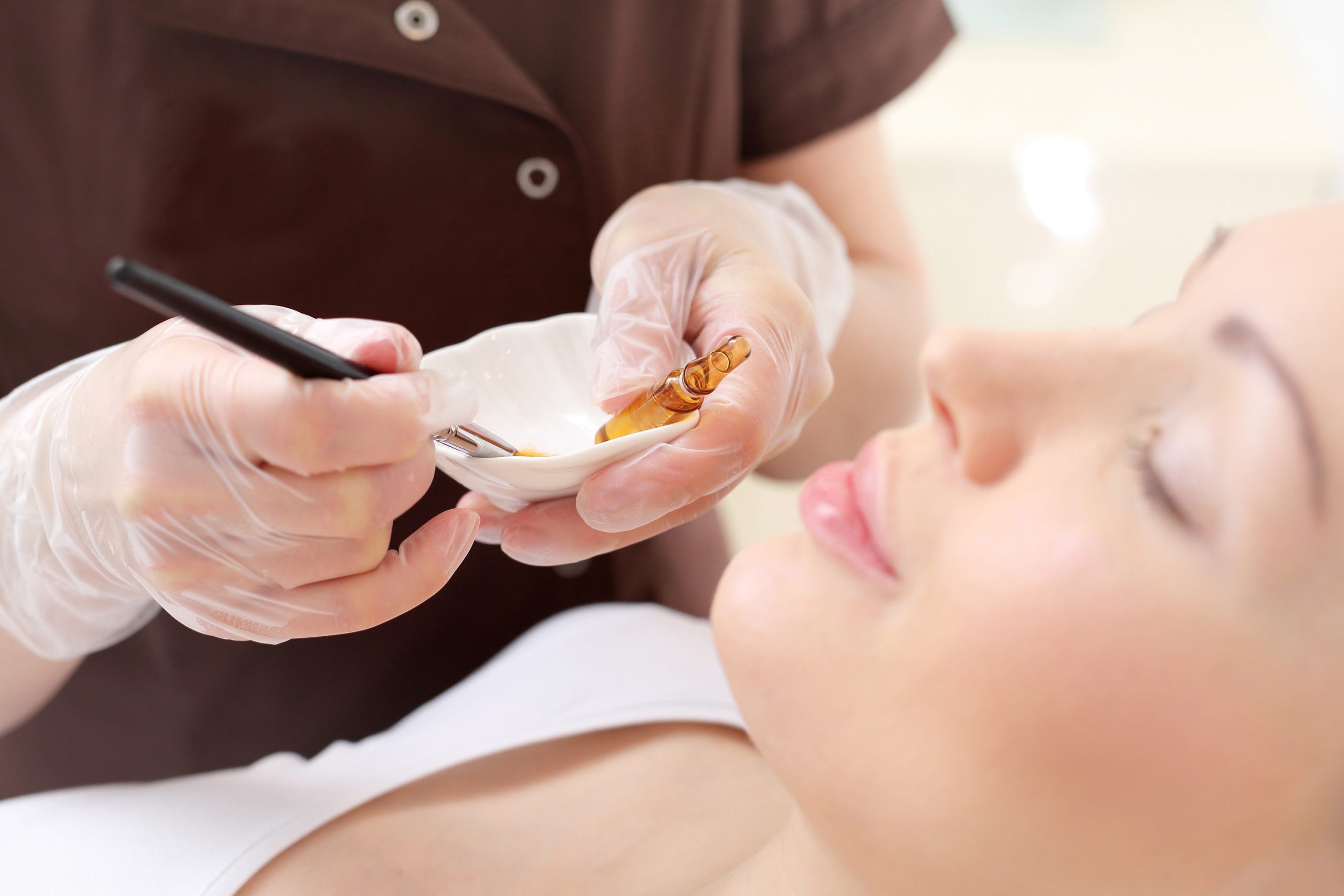 Chemical Peeling
A peel solution is applied to the skin to perform chemical exfolaition which removes dead skin cells and increases cellular turnover. Peels can treat a range of concerns including fine lines, hyperpigmentation, acne, scarring and and uneven skin tone. Prices from £15.
What treatments am I eligible for?
As a model you can undergo any treatment subject to a satisfactory medical history questionnaire. Our model slots do get booked up quickly, therefore we recommend booking as early as possible to avoid disappointment. We do recommend waiting a minimum of two weeks post a Covid-19 vaccination.
What happens if I need to cancel my appointment as a model?
Although we appreciate situations can arise which may require you to cancel your appointment, we are unable to offer refunds for cancellations.  Our students rely heavily on models to complete their training, and as such any cancellations of model slots will be promoted on our social media as a complimentery treatment.
What happens if I am on medication?
There are some medications which can interfere with treatment. Please do contact us to discuss which treatments you may or may not be suitable for. 
What happens on the day?
Once you arrive, we will provide you with a consultation form including a medical questionnaire. Once this is complete, we will prepare you for the treatment. Once the treatment has been completed, aftercare willl be provided. 
How do i make payment?
Payments for all our model treatments are required in advance and are non-refundable. Once the request for a model appointment has been made, we will email a payment link which will allow you to make a payment and secure the booking. Our students rely heavily on models to perform treatment and pass their assessments. Therefore models who cancel on more than one occasion, will be removed from our priority list.